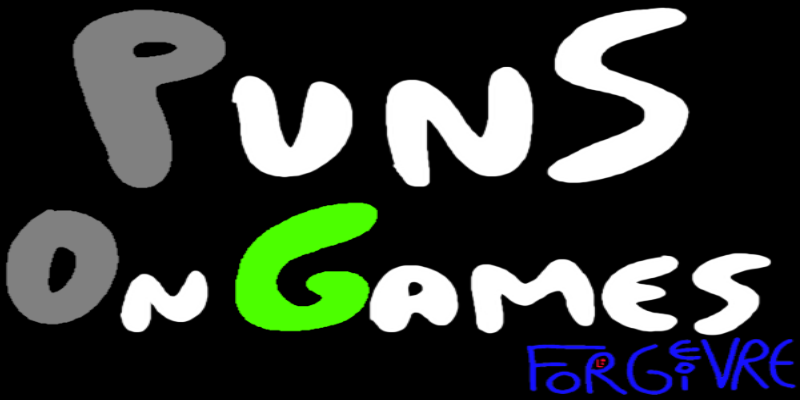 PunsOnGames-FORGEGIVRE
A downloadable game for Windows
GAMES INFORMATIONS :
It is a capsule of 7 prototypes of video games. The 7 games are in black and white and sometimes one or two other colors. In these games there are well-known gameplay concepts and new ideas. FORGEGIVRE is a small fictional video game studio. The names of the 7 games are puns with their gameplays.
1 - FLAPPYFIRD :
It's a simple copy of Flappy Bird.
2 - SNAKEANDCHIPS :
It's a simple copy of Snake.
3 - CUBEBOUM :
Here is an original idea ! A white cube moves and must activate gray cubes but in order !
4 - BALLOON'SJERRY :
It's a copy of the game of Jerry, Morty's dad, in the famous Rick and Morty series.
5 - HEADQUARTER :
In this game, no need to play. You just have to contemplate the rotations of the planets and be patient !
6 - LUNARLEADER :
It's a simple copy of a lunar lander simulator.
7 - BREAKSBRICKBIRD :
It's a simple copy of Break Bricks.
HOW TO PLAY :
Too easy, it is written in each of the games the keys to use!

Install instructions
1 - Just download the file in .zip.
2 - Then unzip it.
3 - There will be directly the 7 executables of 7 games.
There are two files in .txt. You can read them !

Good game !